COVID Update: We know safe mobility is now paramount, so for a limited time all US shipping is FREE!

Use Code SAFETRANSIT at Checkout

"Who would have thought that a lowly friction drive unit would be equal or surpass the electric bike hub wheel, the king of the ebike world "
"Over the weekend I put the OM on the regular bike and took my kid over the bridge to Greenpoint. That was fantastic!"
"Flew by everyone else and felt totally superhuman!"
"OneMotor is just a sheer joy to use and it does it's main job to perfection, it makes bicycling not just fun but really a lot of fun"
"My scooter ride back home was great.. I was flying!"
"Climbing that bridge has never been so easy. On the 3-speed sharebike, 3rd gear felt like 1st gear!
"I felt like freaking Superman. Completely smoked people and left them in the dust!"
"Long ride today in light rain. Did about 12 miles with about 600ft of climbing at 6-10% inclines. The climbing power is really super for such a compact machine!"
"Her first giant smile (the moment she tried the motor) told the whole story. From then on, riding has been every day. "
"My initial reaction is WOW! As a 65 year old man, headwinds and hills are NOT my friends. OneMotor helped me feel half my age. "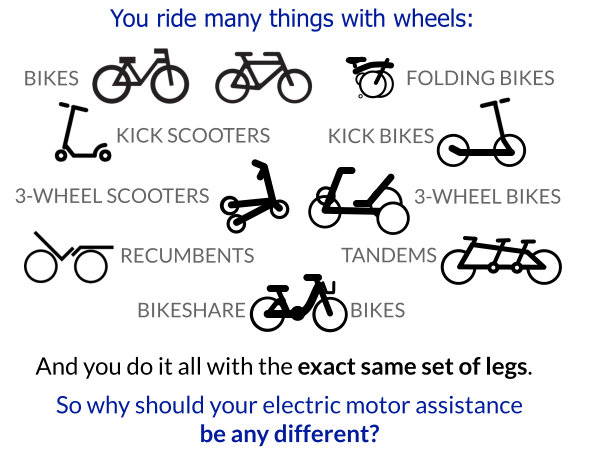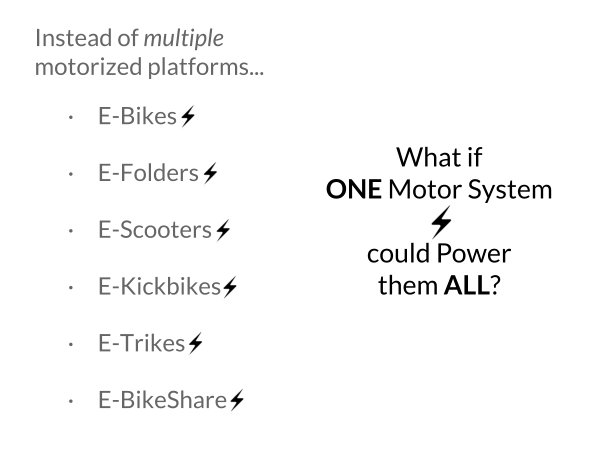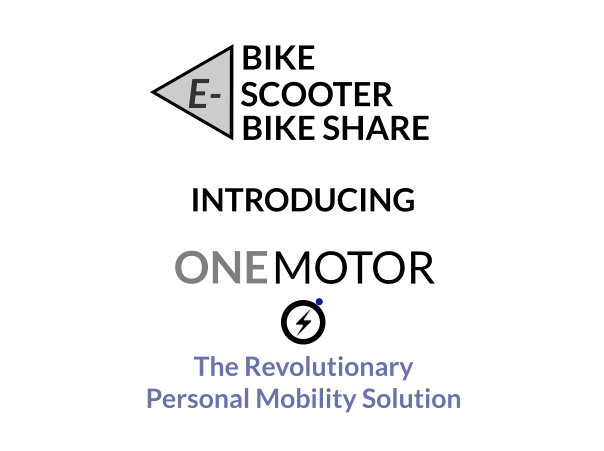 ---
Attaches to Any Platform: Bikes, KickBikes, Scooters & even Bikeshare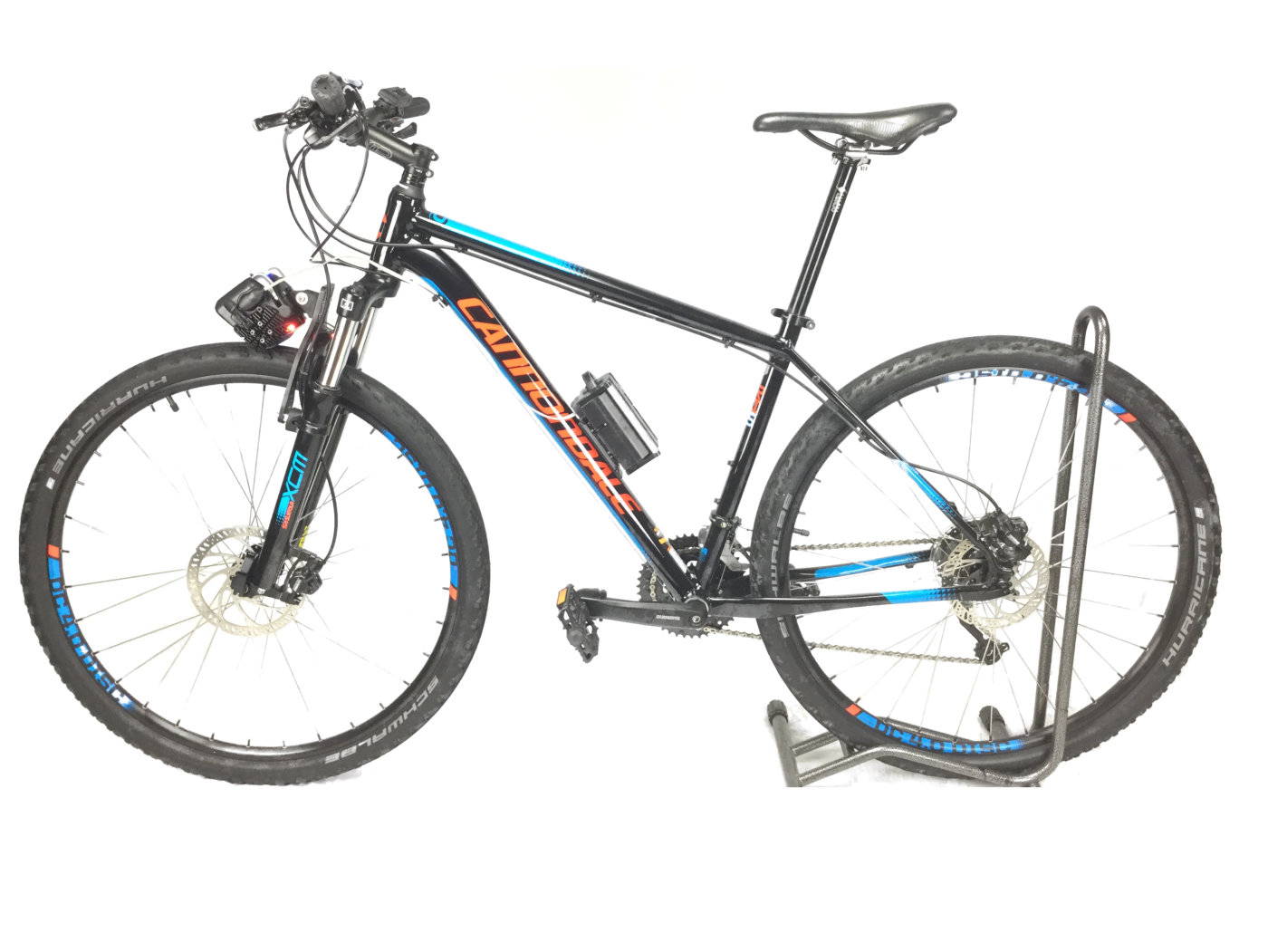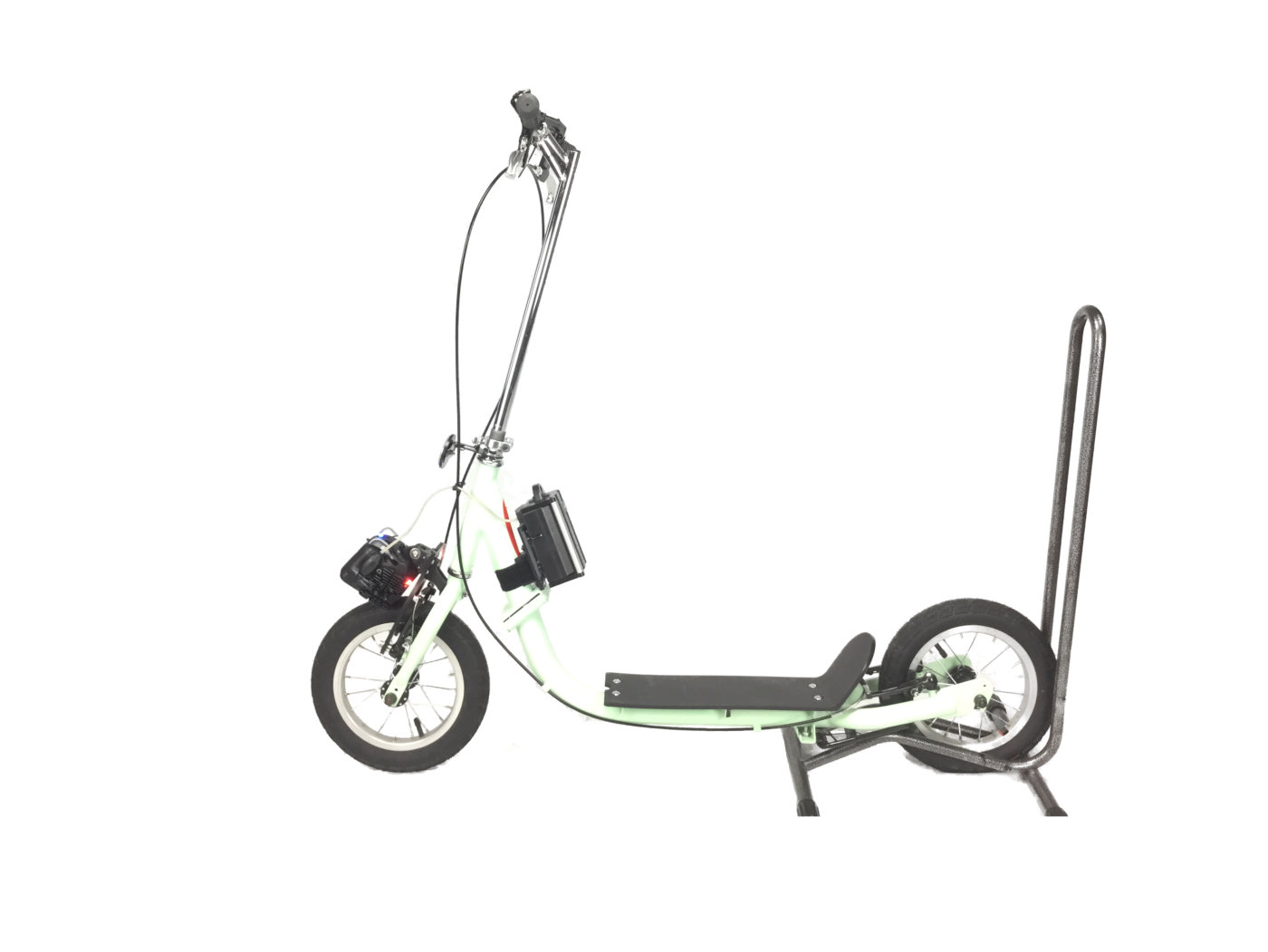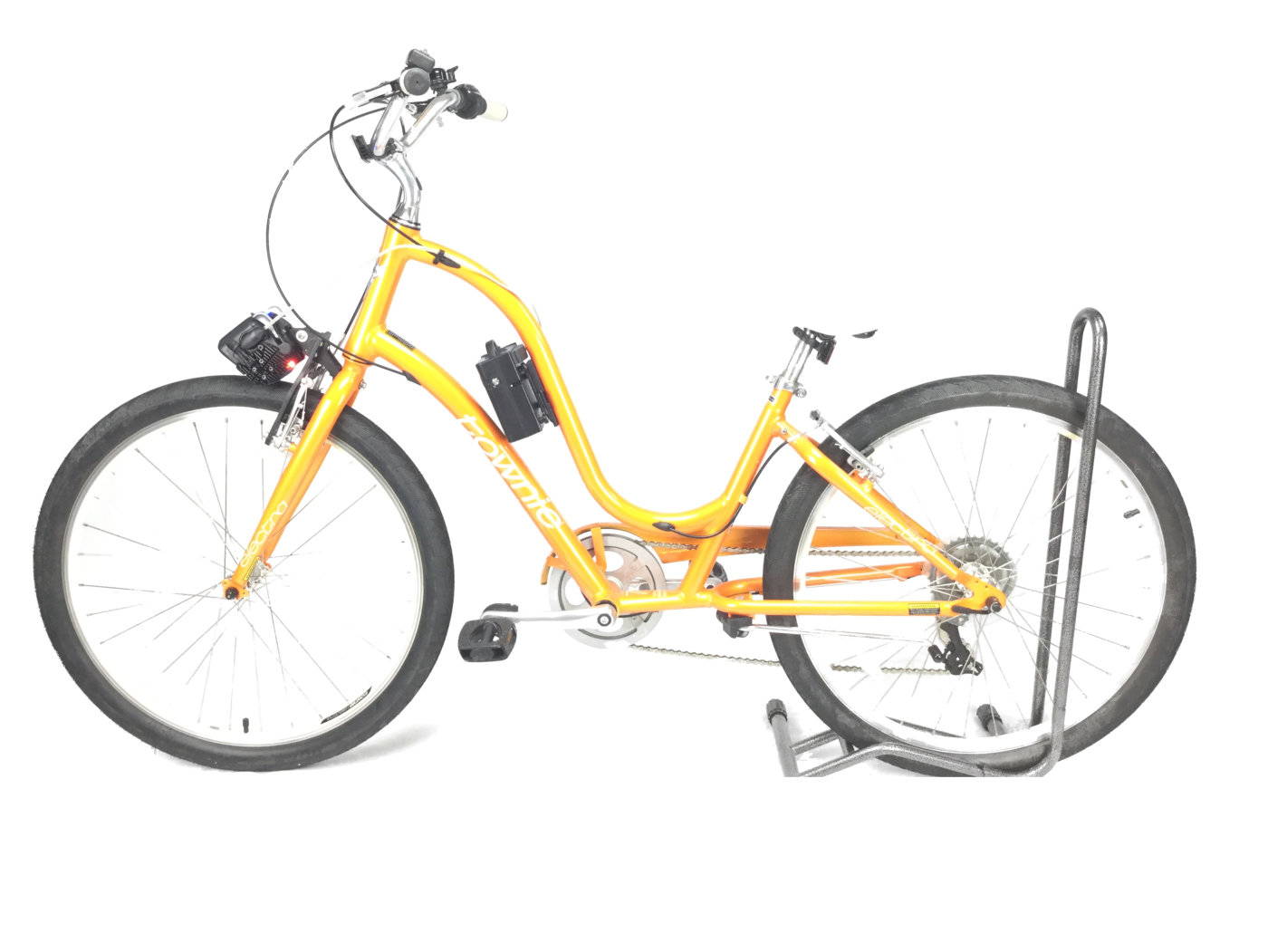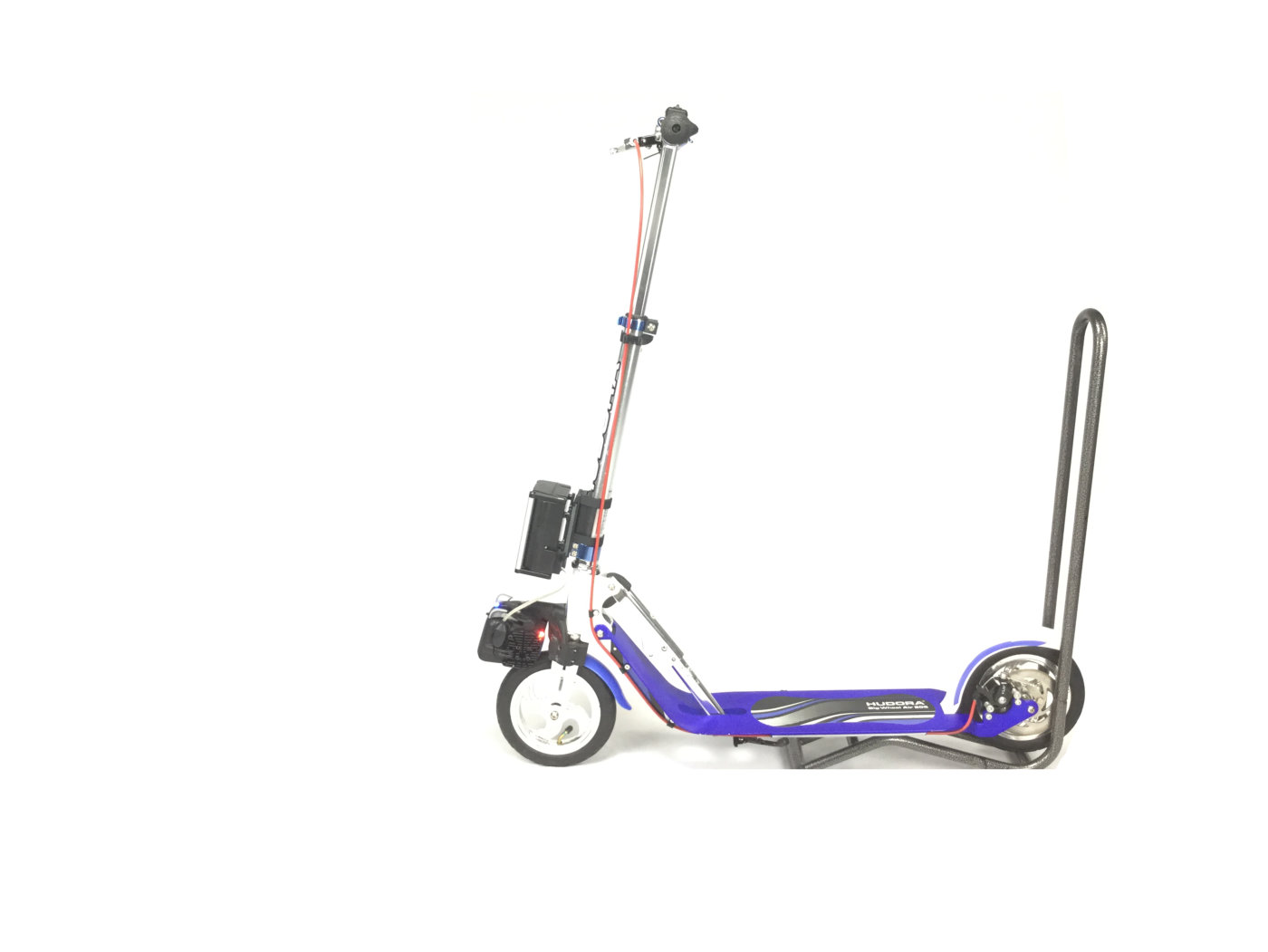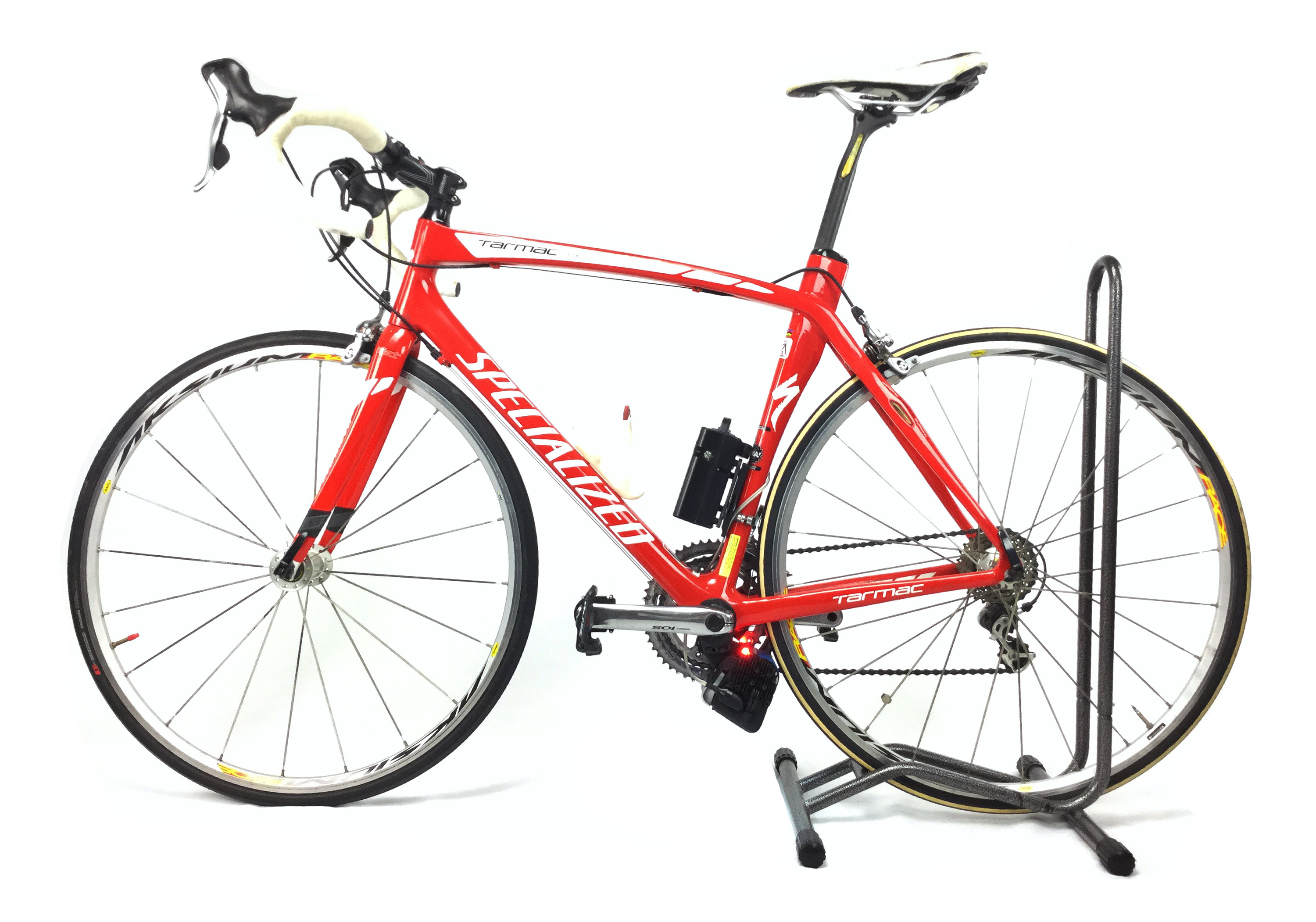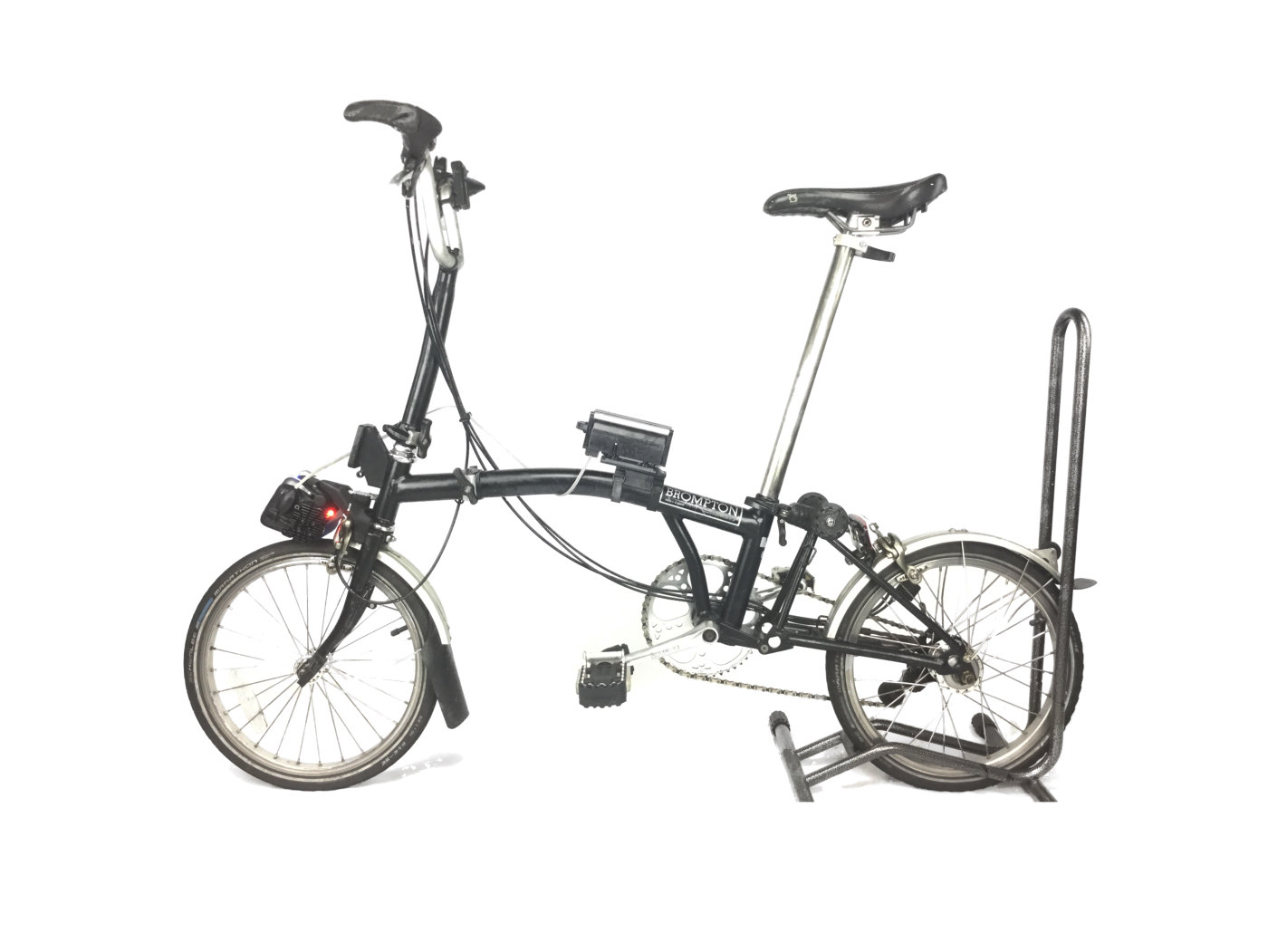 Mounts Almost Anywhere: Front Wheel or Rear Wheel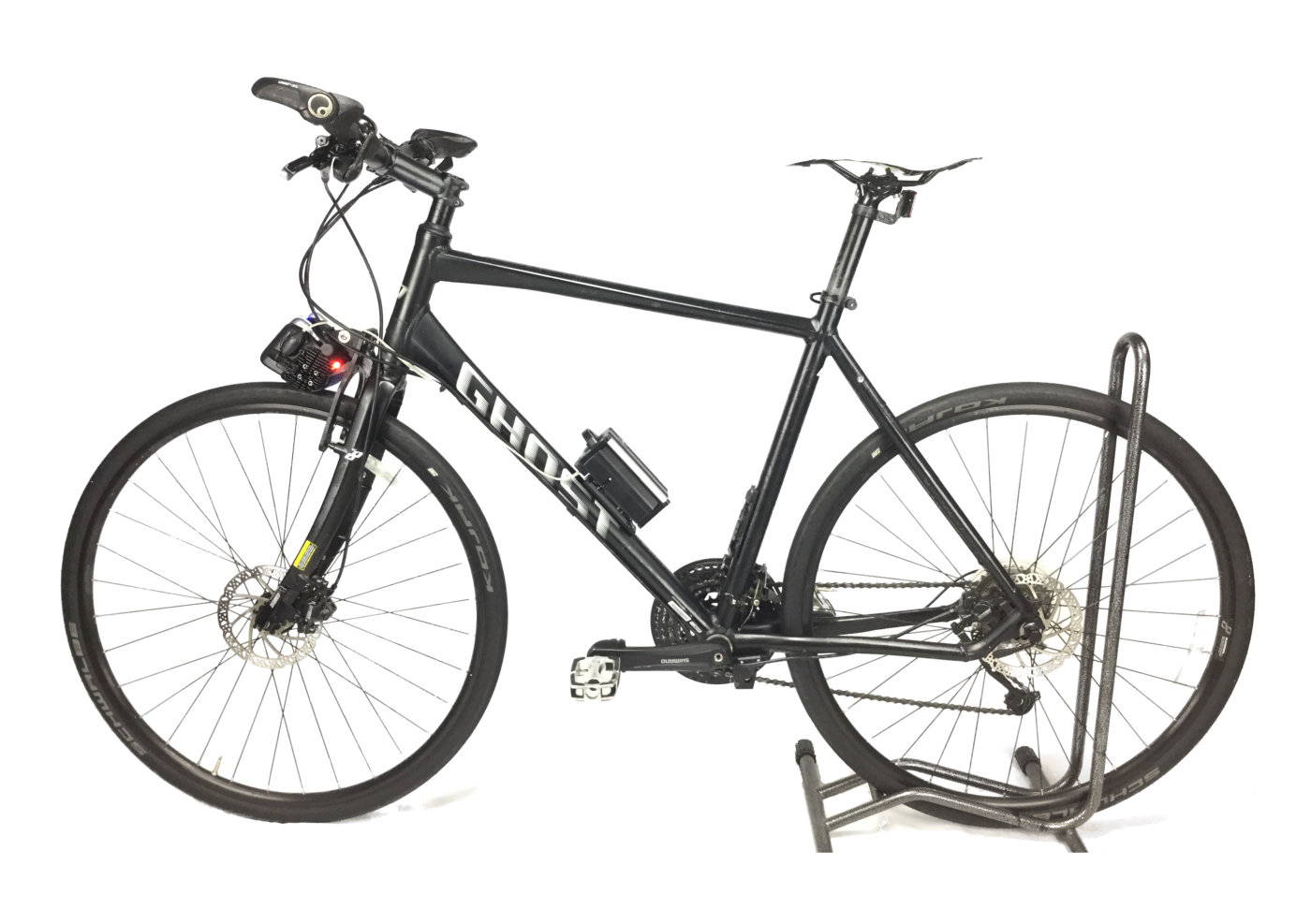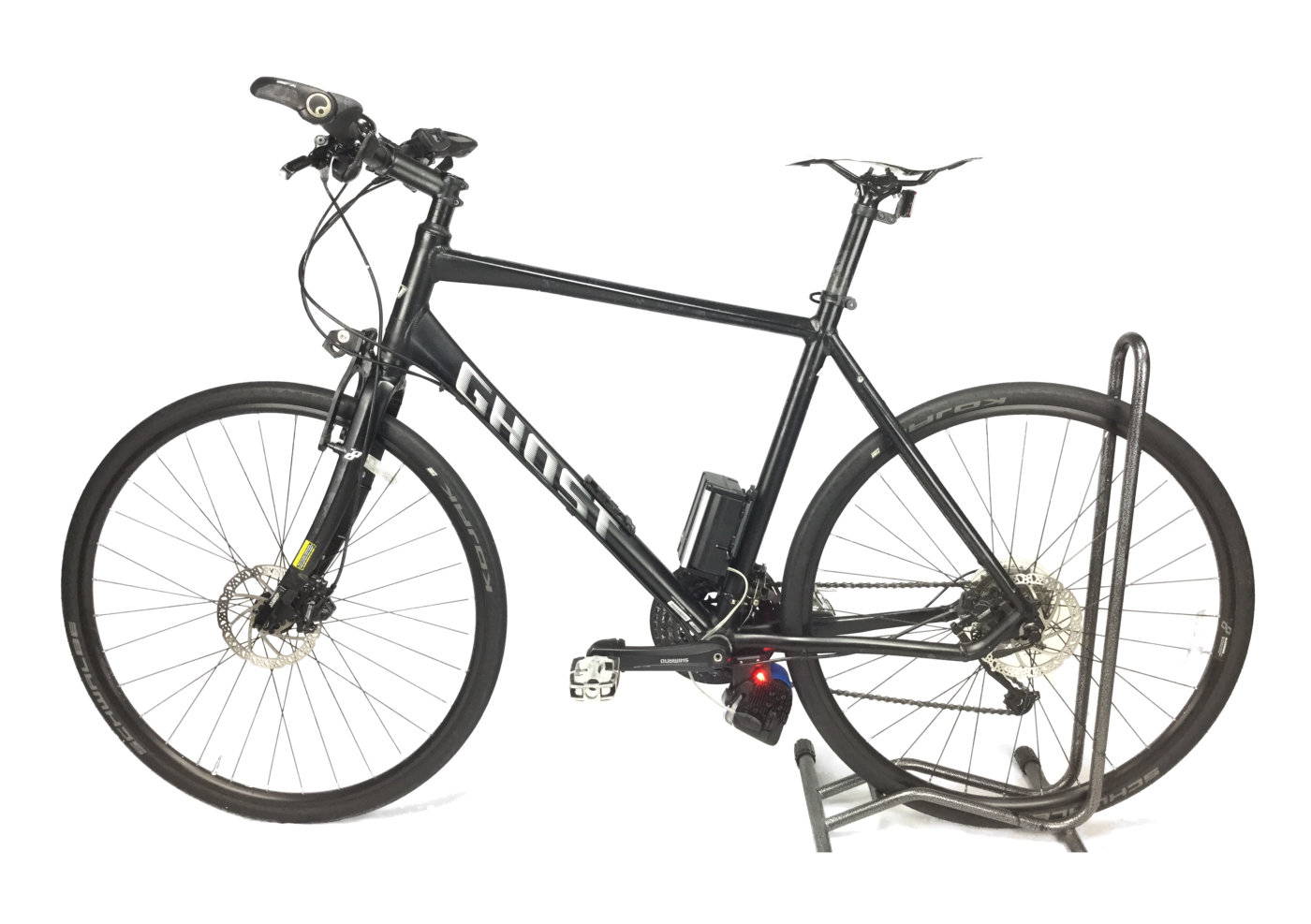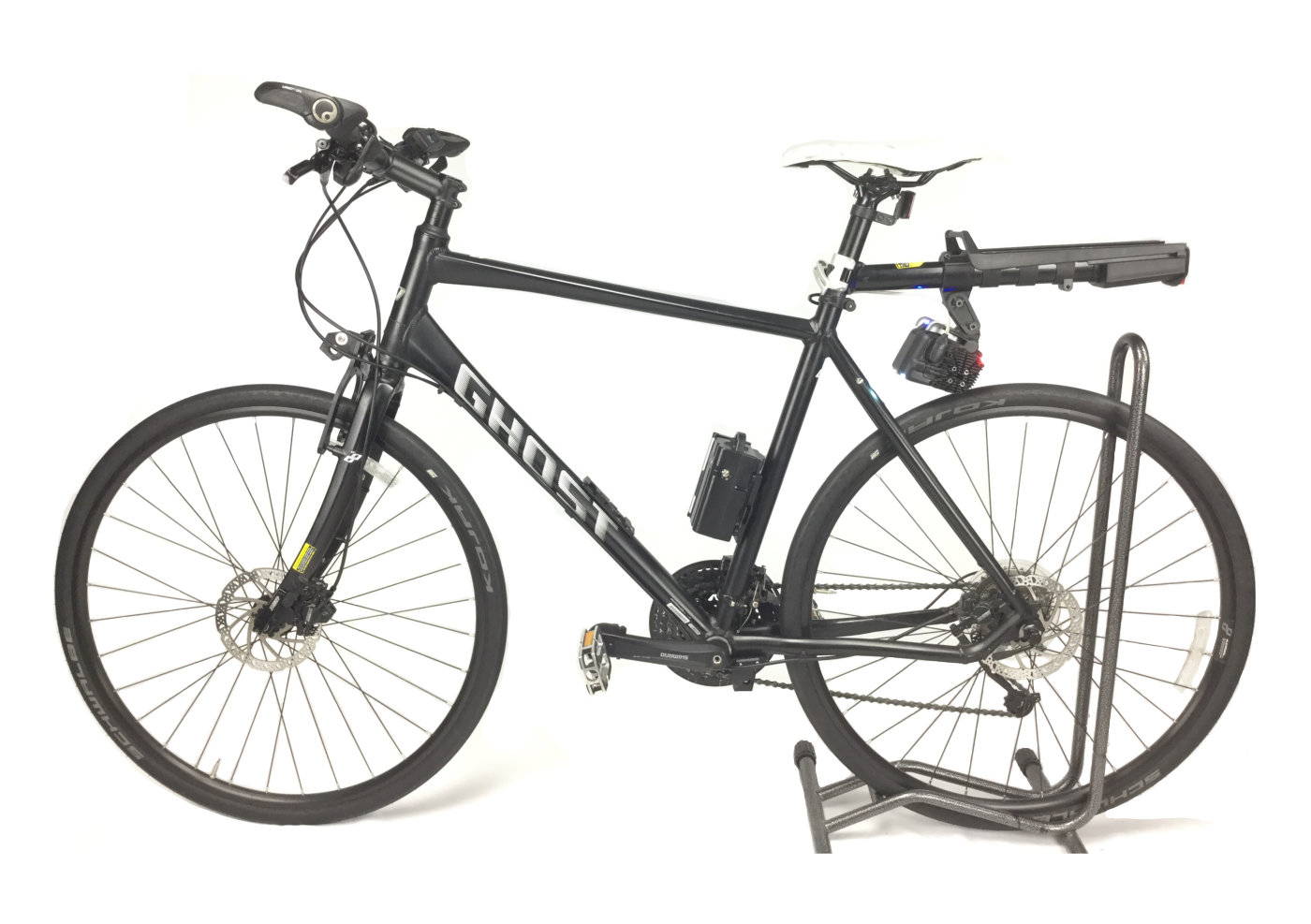 Unique Ecosystem of Universal and Custom mounts means you can fit almost any Bike or Scooter
For Amazing Power, Speed, & Range w/ Minimal Weight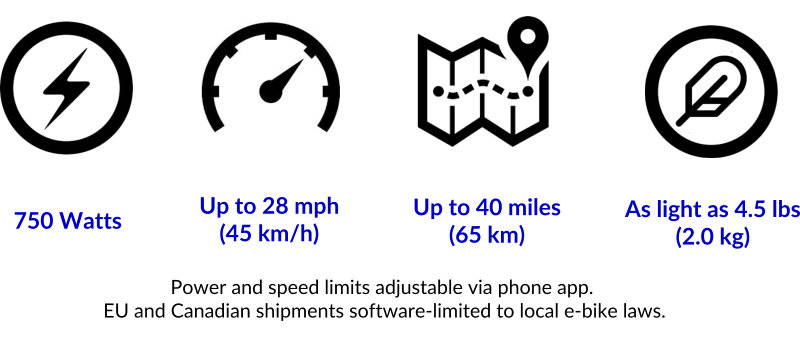 Motor Module Can Be Installed or Removed in Seconds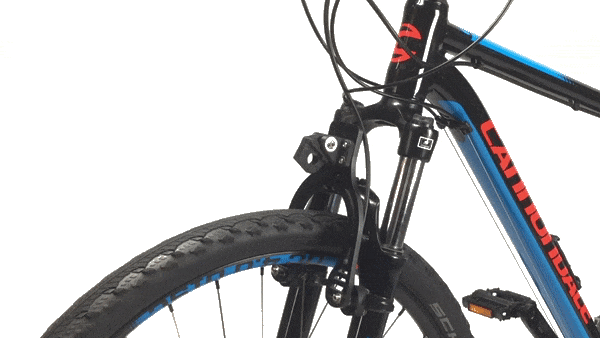 Patented Dual-Action Levers Are Fast, Easy, & Secure
---
On or Off in One Second!

No Need To Disconnect Battery
Spring Locking Dual Plunger Mechanism
Ultra-strong Diecast Aluminum Levers
Modular Battery Packs Use Quick-Release Mount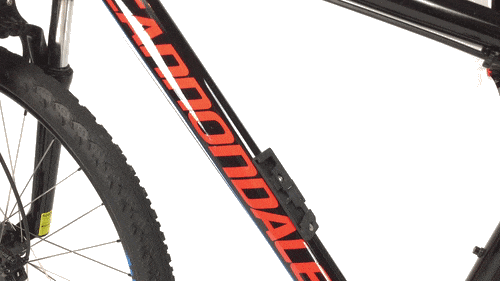 Ultra-Flexible Mounting System Works on Any Bike Or Scooter Frame
---
On or Off in a Few Seconds!
Utilizes the Topeak QR CageMount Quick-Release bicycle frame mount system
Easily mount to standard water-bottle cage braze-ons found on most bikes
OR use one of the numerous cage-mount adaptors on the market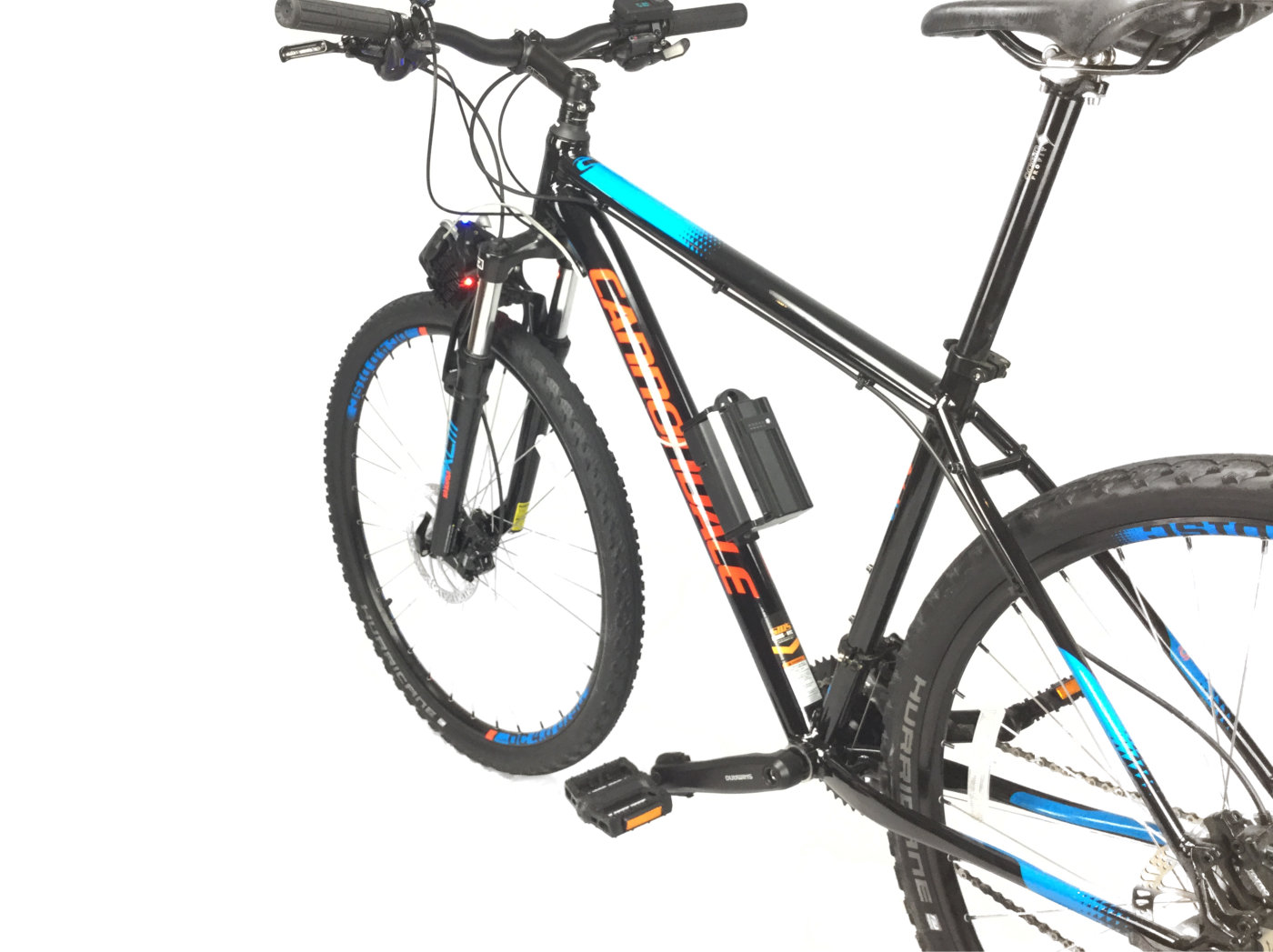 Retractable Battery Cable With Easy Magnetic Connector
The Most Versatile Battery Cable System On The Market
---
Connect or Disconnect and Extend or Retract in Seconds!
Locks at any length, up to 32 inches (0.8m)
High-gauge aerospace-grade cable for unparalleled flexibility and durability
Highest-quality Magnetic power connector on the market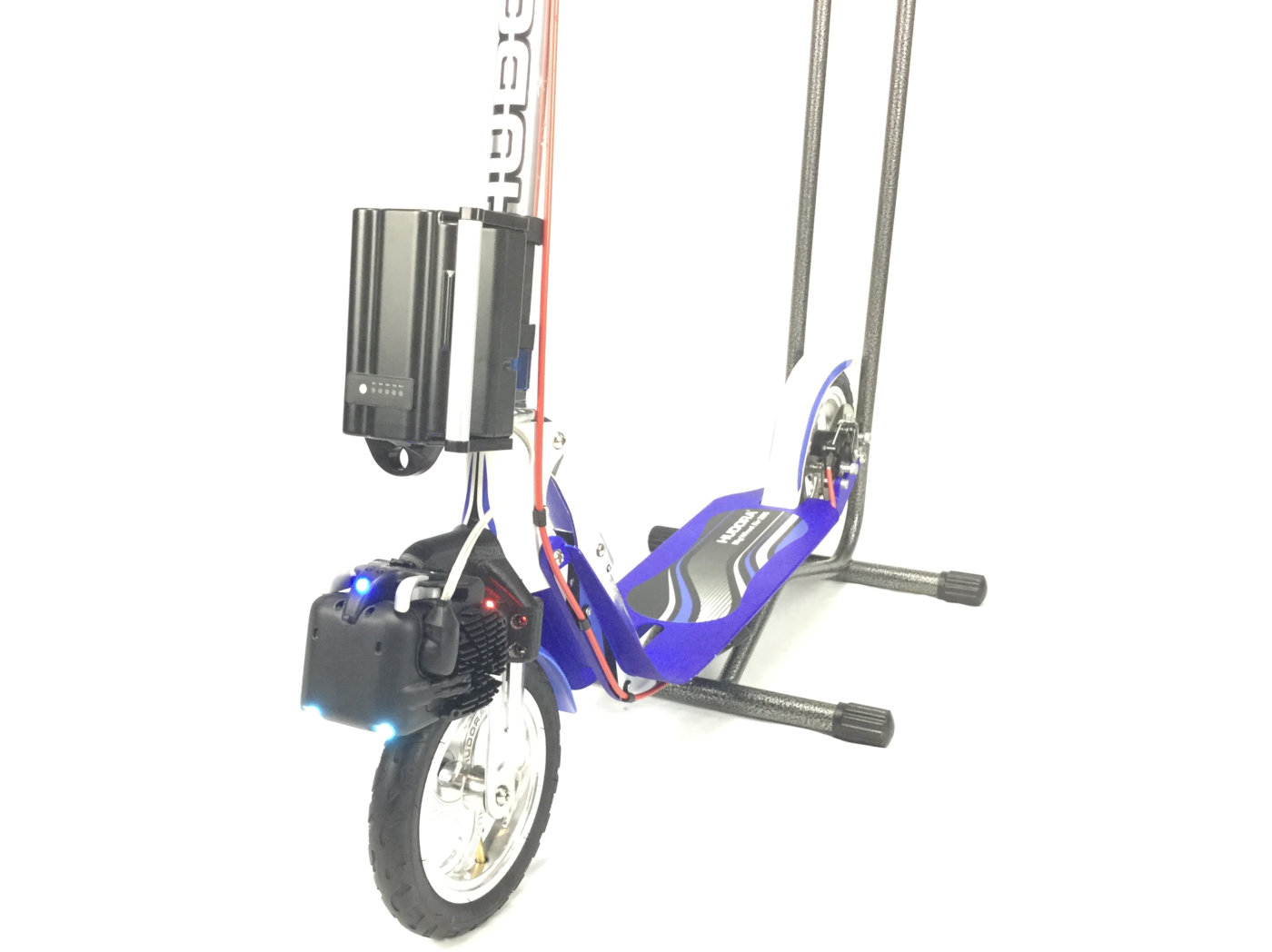 Wireless Pedal Assist Sensor Snaps On Magnetically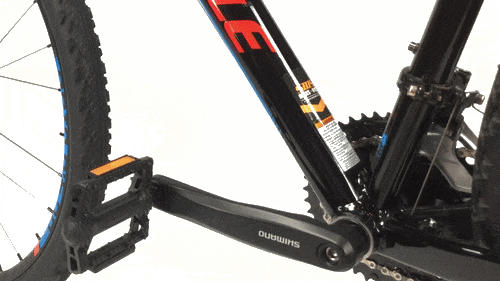 The Industry's Coolest and Most Advanced PAS Sensor
---
On or Off in a Second!
High-strength Neodymium magnet for Secure Hold on Almost any Bike
Also attaches to Motor Module magnetically for Transport
No wires to route and Nothing to install on your Bike
Not only detects pedaling for Motor activation, but also continuously monitors pedal cadence
Backpedaling activates Regenerative Braking automatically
Long-life battery with 10 hours use and 10 days standby
Easy charge via USB
Optional Smart Wireless Controller Clips On Instantly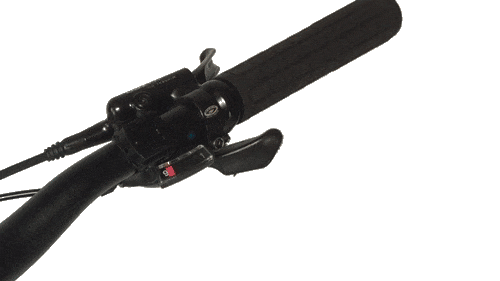 Incredibly Feature-Packed & Small Enough to Mount Anywhere
---
On or Off in a Second!
Utilizes the CatEye Bike Computer Mount System
High Resolution OLED displays key operating info
Two-Direction Control Stick for variable Throttle & Brake & PAS / TW Level +/- control
Dual Side Buttons Plus Center Button for Menu Control
Long-life battery with 10 hours use and 10 days standby
Easy charge via USB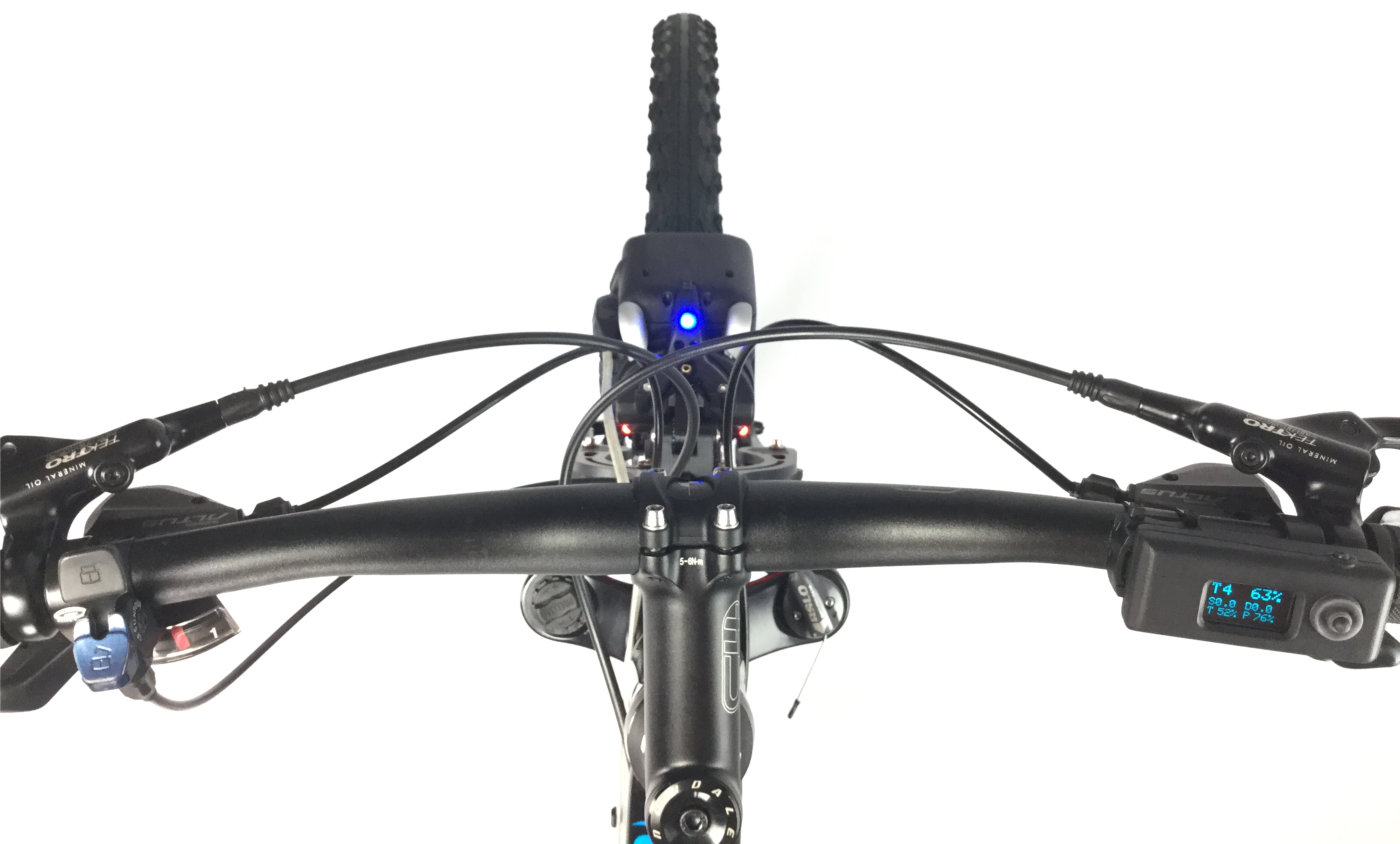 Use Wireless PAS, Wireless Controller, or Both | With or Without The Phone App | Ultimate Flexibility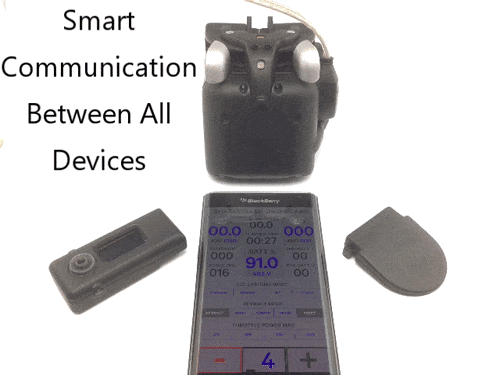 Full Synchronization of Wireless Controller, Wireless PAS, and Smartphone App For Ultimate Control Flexibility
---
Operate ONEMOTOR In PAS Mode Using Only the Wireless PAS Sensor
OR In Throttle Mode Only Using the Wireless Controller
OR In Combined Throttle/PAS Using Both!
Add in the Phone App For Even Greater Control + A Full Dashboard
Full Synchronization For Seamless Control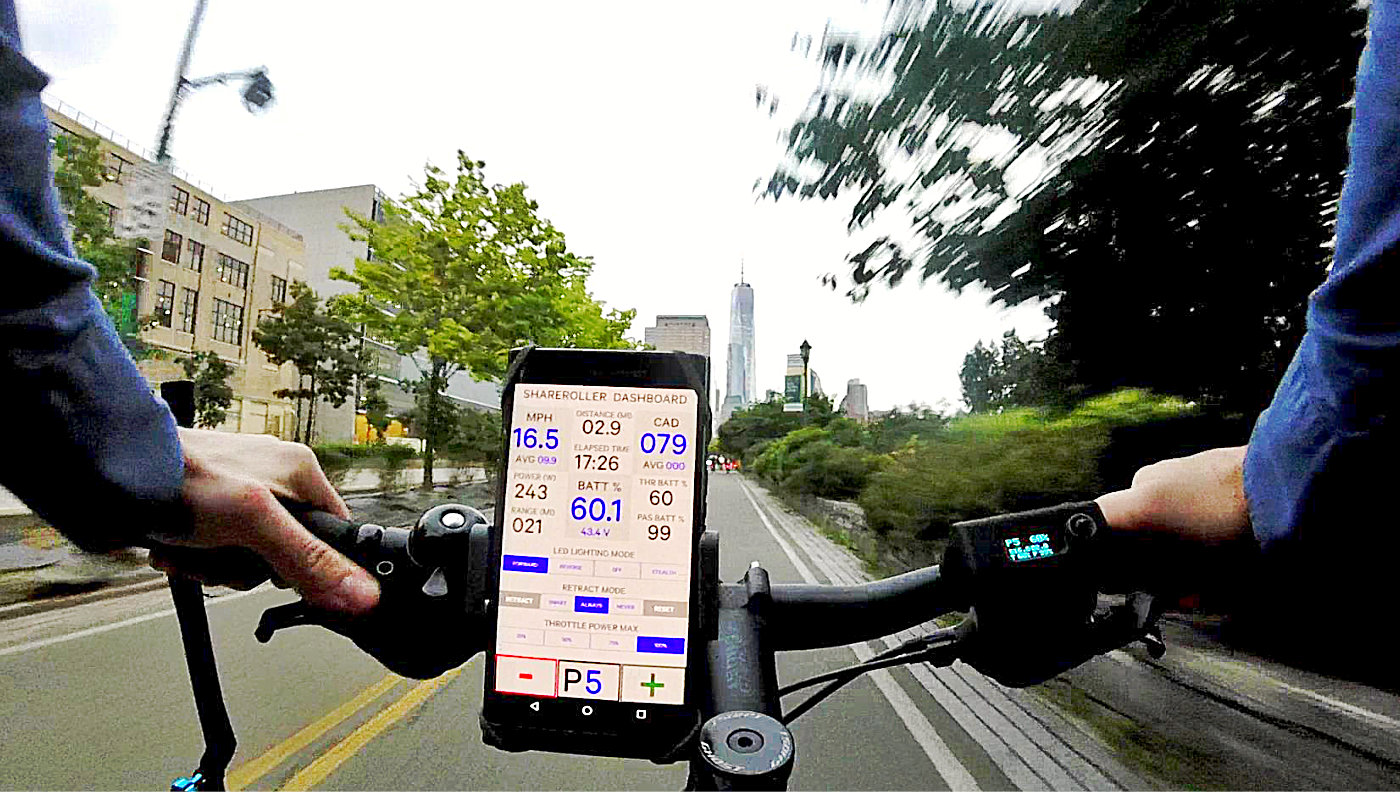 Patented Motor Control System Transforms Friction Drive For Perfect Operation Automatically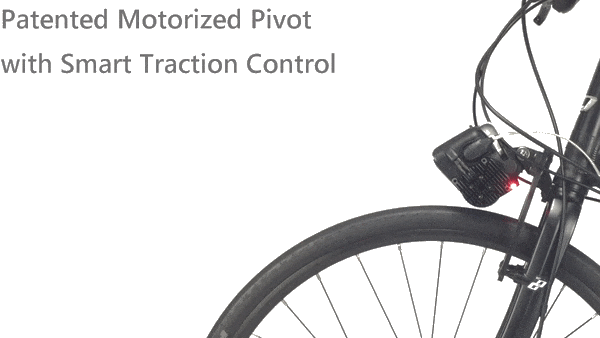 The Only Friction Drive Solution with Dynamic Control of Engagement AND Pressure
---
Multi-Year Proprietary Development Has Revolutionized Friction Drive
Enables It To Compete With Performance and Efficiency of Other E-Bike Powertrains
Patented System Enables TRUE Automatic Traction Control
Gives You Complete Control of When The Motor Engages With The Tire
Automatically Adjusts Pressure Of Motor On Tire To Optimize Efficiency and Maintain Performance in Any Weather Conditions
Proprietary Treaded Urethane Belt Maximizes Grip and Minimizes Tire Wear
Sophisticated Motor Control Enables Ultra-Quiet Operation
And When You're Done, Easily Transform It to a Compact One-Piece Device for Transport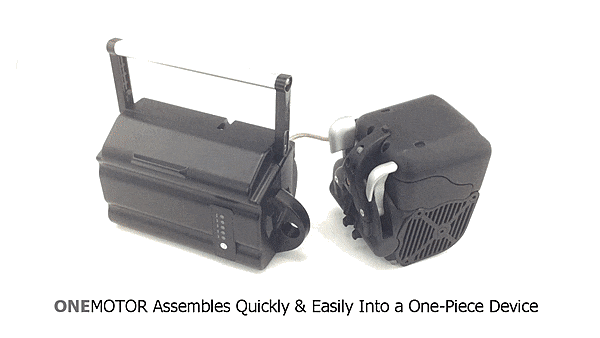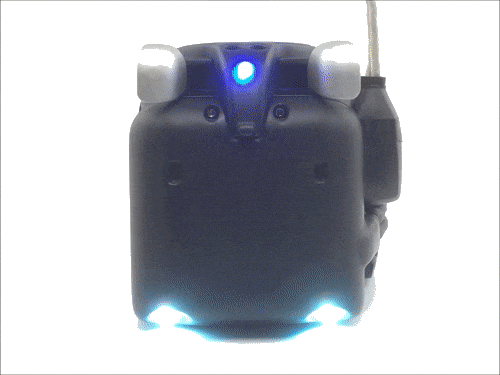 ---
ONEMOTOR Powers EVERYTHING You Ride
---